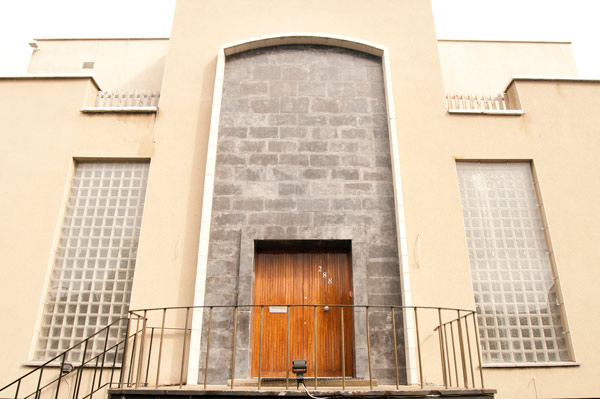 We Provide:
Bookkeeping
Legal Advise
Taxation Advise
Payroll Services
Web Design
Management Accounts
Business Development
Couriers
Postage Service
Website Hosting
Email Hosting
Lamination Binding and Photocopying service
Secretarial Service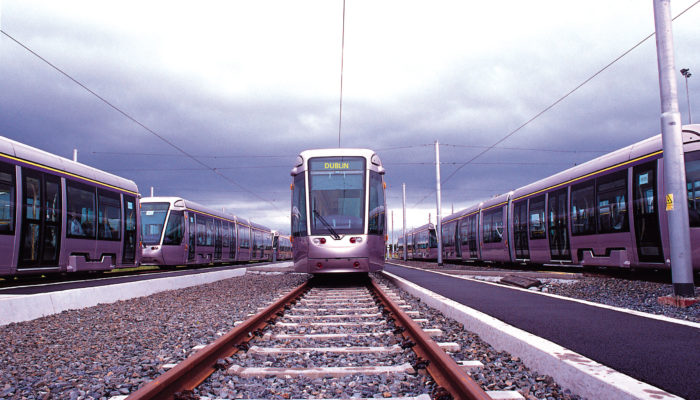 Broombridge Business Centre is delighted to welcome the New LUAS BROOMBRIDGE line to Broombridge , this along with the New DIT Broombridge Sports Campus these new amenities are a massive boost to the local community and area. The New Luas stop at Broombridge is the existing Luas Green Line and will be to operate a passenger service from St Stephen's Green to Broombridge in Cabra through Dublin City Centre which will take 21 minutes in total. There will be 13 new Luas stops in total including 8 located in the city centre.
The new line will also serve the planned DIT campus in Grangegorman, which will be home to 20,000 students and, like previous Luas lines, will be a powerhouse for regeneration in the areas it serves along its route, which is more great news for the Broombridge area.